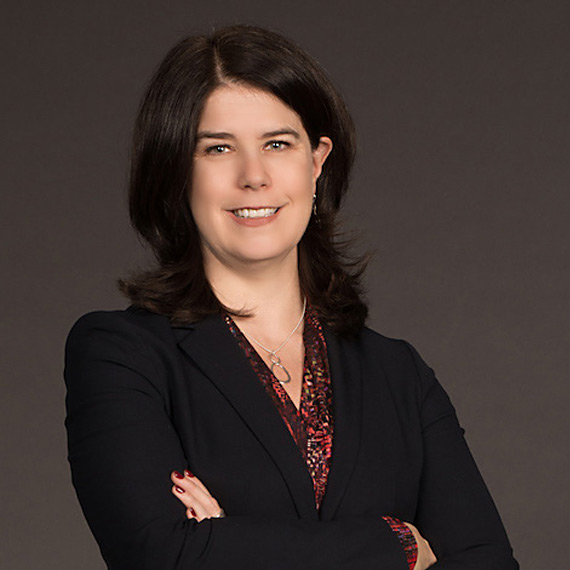 Kathryn J. Manning
Q. Arb.
kmanning@dmgadvocates.com
www.dmgadvocates.com
416-238-7461
Kathryn is a Founding Partner in DMG Advocates LLP, a commercial litigation boutique based in Toronto.
She was called to the Ontario Bar in 1998. Prior to founding DMG, Kathryn practised for many years in the litigation and dispute resolution groups of two large national law firms.
Kathryn has a broad commercial litigation and arbitration practice that focuses on complex commercial disputes. She has experience in a wide range of matters, including arbitrations, shareholder disputes, oppression remedy claims, professional negligence, product liability, employment litigation, class actions, and civil fraud.
Kathryn brings a unique perspective to her commercial litigation and arbitration practice, providing her clients with effective, cost efficient strategic legal advice in all types of business disputes that leverages technology appropriate to each matter. She has expertise working with digital evidence at all stages of litigation and arbitration matters from discovery to hearings. Kathryn is the Chair of The Sedona Conference Working Group 7, Sedona Canada, which is responsible for the Sedona Canada Principles Addressing Electronic Discovery.
Kathryn holds the Q. Arb. Designation. She is a member of ADRIC and TCAS and is building a practice as a commercial arbitrator. She also sits on the Superior Court of Justice Civil Working Group and the Ontario Civil Rules Committee.