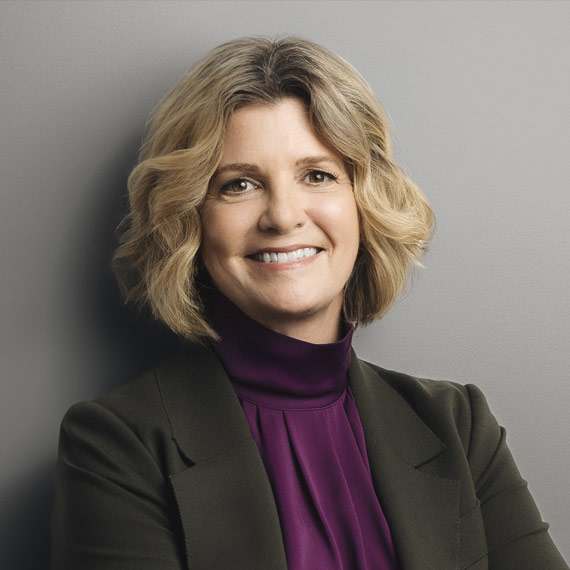 Robin Dodokin,
FCIArb, Q.Arb. and Q.Med., LL.M, LL.B
robin@dodokinlaw.com
www.dodokinlaw.com
416-300-6515
Robin is a lawyer, mediator, and arbitrator. She was called to the bar in 1993 and worked in private practice as an associate lawyer and then as a partner at a mid-size firm for 23 years .In 2017 she founded firm Dodokin Law & Conflict Resolution.
Robin is a Fellow of The Chartered Institute of Arbitrators (FCIArb.) and is a member of the arbitrator roster at Arbitration Place and the TCAS and ICC arbitrator rosters. She is on the board of directors of the Chartered Institute of Arbitrators (Canada Branch) and the Toronto Commercial Arbitration Society. Robin has obtained the ADR Institute of Canada's Qualified Arbitrator (Q.Arb.) and Qualified Mediator (Q.Med.) designations. She also has an LL.M in Alternate Dispute Resolution from Osgoode Hall Law School.
Her practice focus is on commercial, contractual, and business disputes including shareholder disputes, oppression claims, civil fraud. and insolvency matters. In addition, she has experience in resolving family business disputes. Robin has been appointed to arbitrate commercial and contractual disputes on an ad hoc basis. She has also been appointed to mediate business disputes, contract, employment, and negligence disputes.
Robin is creative, fair, efficient, and effective as an advocate, mediator, and arbitrator. She is practical and sees the big picture and effectively designs a process that fits the parties and the problem. Robin has expertise in virtual conflict resolution processes and offers arbitration and mediations virtually and in person.
Robin is also a member of ADRIC and the Advocates Society.